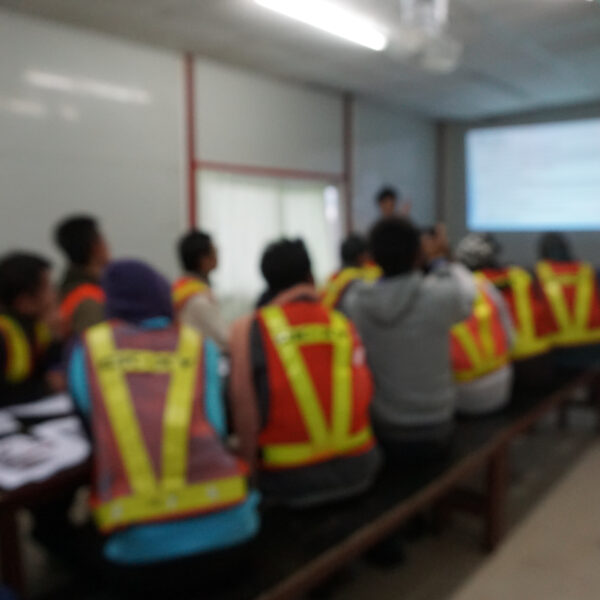 19th July 2022
Training and Refresher Training
Yesterday an interesting post was published on the HSE linkedin page, you probably haven't seen it yet…however this particular post regards the importance of training and refresher training courses (click here).
Now, most of us are aware that it is a legal requirement that all staff are adequately trained for any and all jobs they are to perform in the workplace. Whilst refresher training is typically seen as a guidance only and somewhat of a choice….
…However, this post also states that it is a legal requirement for refresher training as well.
With this in mind you may want to go through your training records, see when they expire and see if anyone has had any refresher training and how frequently this has occurred. For example, in terms of first aid, certificates expire after three years and refreshers courses for each should be on an annual basis.
For any of those in the wood industry…including mills, joinery's and manufacturer's etc…they also state they are targeting the woodworking industry and looking at your compliance. As a company we can personally confirm this is accurate due to the sheer number of customer calls from within the industry looking for training and testing due to outcomes of an impromptu HSE inspection…
Contact Advanced Safety Group Ltd is you have any queries, need guidance or would like to book some of our training courses or testing services.