Testimonials
We are a fit testing team working in an acute healthcare setting in the North West of England. Steve and his partner, Charlotte, have assisted the team with FFP3 mask fitting on numerous occasions this year.
I can honestly say that Steve helped the team so much and gave us tips and advice on how to troubleshoot and fit the variety of masks that we have. Steve is an expert in this field and has many years of RPE experience, so what he doesn't know about masks isn't worth knowing.
What you will get from this company will be a reliable, professional, and friendly service that ensures the highest quality of standards
Joanne (North West)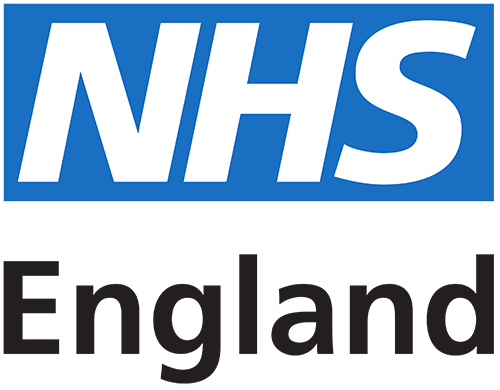 I have worked with Steve on an associate basis for Globus Group and he has visited numerous end users on our behalf to Face Fit Test and support with Toolbox Talks. The end users are always pleased with his services, and I always receive positive feedback from Advanced Safety Group's visits. Charlotte has also visited numerous end users on our behalf and again feedback is always positive.
I would 100% recommend Advanced Safety Groups services and would fully trust their knowledge and methods when working with both healthcare and industrial businesses in the industry. Thank you for your support over the last few years and looking forward to working closely over the next few years as well.
Adam Birtles, Globus Group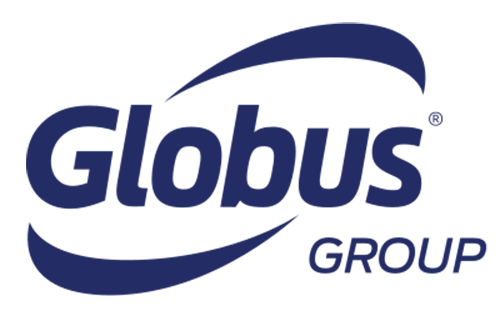 We have worked with Steve and Charlotte for well over 18 months now and the feedback we have received has been first class. A light-hearted and engaging approach, delivering expert knowledge of the course in question.
We look forward to a very long partnership with Advanced Safety Group
Phil (West Yorkshire)
My team have worked alongside both Charlotte and Steve at Advanced Safety Group on several occasions over the past 6 months or so and they have supported us so much during this time. Their advice and training have been invaluable to us and I could not recommend them enough to any company who are looking for a training provider.
They have a professional approach with a very friendly delivery…a pleasure to work with.
Laura (East Midlands)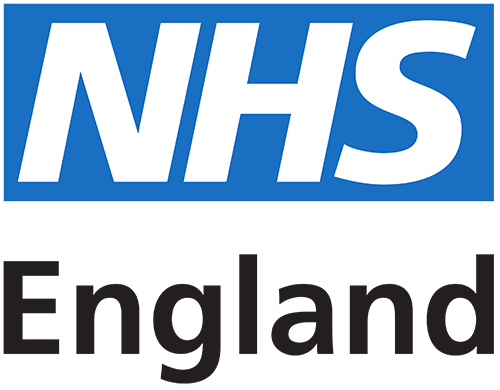 Advanced Safety Group Ltd has been regularly supporting us with Face Fit Testing since January 2022. The service they deliver is outstanding. They are extremely professional, reliable, and have been amazingly flexible to meet our needs. I can't recommend them highly enough and look forward to continuing to work with them.
Claire (Scotland)