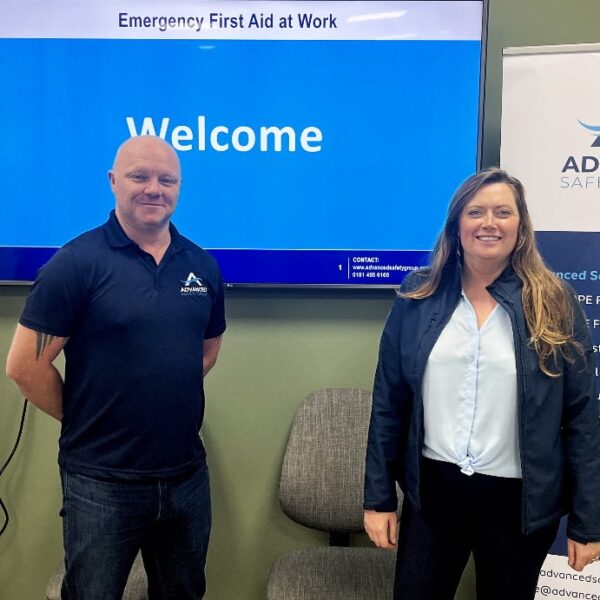 13th December 2022
Setting our Sights on Future Growth
We are going from strength to strength setting our sights on future growth and expansion across the North of England.
In 2020 we started offering respiratory protection and face fit testing and training. Our solutions ensured that companies could quickly and easily access a solution to meet mandatory requirements designed to protect the health and well-being of employees.
Following on from the success of our respiratory solutions, we expanded to offer a range of training courses at varying levels in First Aid, including Paediatric First Aid, Mental Health designed for HR Managers and those involved with children, as well as Safeguarding courses aimed at the protection of children, young people or vulnerable adults.
Our Director, Charlotte Knight, said, "We are delighted to be able to offer a range of courses to suit the needs of businesses and organisations across all sectors. We offer on and offline training solutions and all our courses are Ofqual and SQA-regulated. We provide recognised UK qualifications allowing employers to comply with current Health and Safety law confidently".
With over 30 years of combined experience in industry and PPE, along with extensive skills in medicine, mental health, and safeguarding, we have quickly become renowned for our tailored advice and guidance, ensuring that businesses are accessing the correct safety solutions they need to fulfil their obligations as an employer.
Director Steve Mclean said, "Our success is due to the quality of what we do; we have built our reputation firmly on the provision of services and training designed to ensure 100% compliance for those businesses we work with. We constantly review our service and training offerings to ensure that all our courses are relevant and usable in the workplace and will develop our solutions further as we go into 2023".
We work with a range of businesses across the private and public sectors supplying expertise and training solutions in heavy industry, manufacturing and construction, schools and colleges, and working closely with the NHS.
Get in touch today to book our nationwide courses.