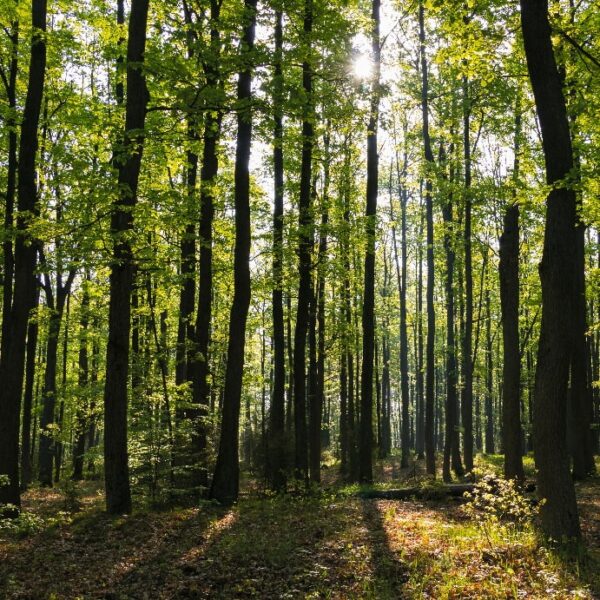 21st October 2022
Going Green – our Promise to you
Here at Advanced Safety Group, we stand by the idea that sustainability is no longer about doing less harm but about doing more good. For this reason, we are committed to helping create a sustainable future for everyone.
Governments are working towards sustainable development goals and, on an individual level, many of us are changing our own behaviour and everyday actions to reduce the impact we have on the planet.
Offsetting our carbon footprint
In our best efforts to make a noticeable difference to our environment, Company Director Steven Mclean has funded 500 square metres of woodland to be planted through the National Trust, as part of the Plant a Tree Scheme on behalf of Advanced Safety Group to help offset our Carbon Footprint.
To maximise our influence, and further reduce our carbon footprint, we promise to use local independent businesses for our business supplies, travel and accommodation, thereby reducing the greenhouse gases generated by our actions and supporting those around us.
We are also committed as a company to go as paperless as possible. Even in our meetings, our staff members take notes on iPads. At Advanced Safety Group, the encouragement of conserving natural resources is a representation of our company standards – we hope our societal impact positively influences our surrounding community.
Green Recovery
As a family-owned business, working towards a green recovery is vital as this helps to ensure the future generation can enjoy every element of nature.
With the current climate crisis, the movement toward sustainability is more appealing than ever. It doesn't just help the environment – it is vital to the future of our planet. We stand by our mission to protect, educate, train and service the workforce throughout the UK through our courses and our actions as a company.
For any enquiries please contact us today.